There are 2 ways to use the Freshtix ticket scanning app.
Online scanning - constantly connected to the internet
Offline scanning - initially connected to the internet but no longer required once all the tickets have been download
*Online scanning is the preferred method.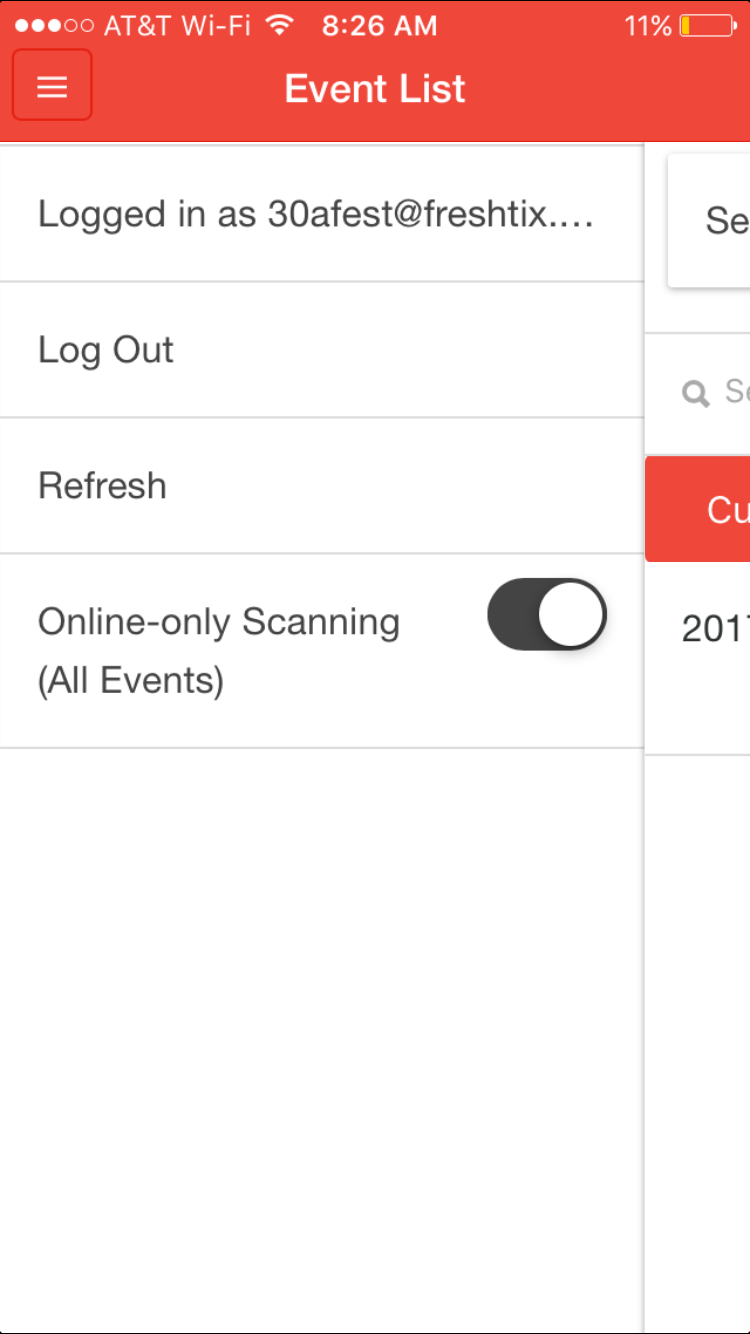 Ticket Scanning Report
To view a report to show your ticket scan times in 15-minute intervals, visit the Analytics section on your event dashboard.