If you don't already have the app download on your device, go to your app store to download the free Freshtix Mobile app. 
Make sure you're connected to the internet
Launch our app and sign in
Choose to scan online or offline (online is recommended). To toggle online, click the three line widget to open the menu. 
Select your event
Click 'Settings' if you want to choose which ticket types to scan. 
Click 'Launch Scanner'
If prompted, allow the app access to your camera
Hold your device over the ticket so the barcode is in the middle of the grey outline
The device will focus automatically and the screen will display a response



LOGIN SCREEN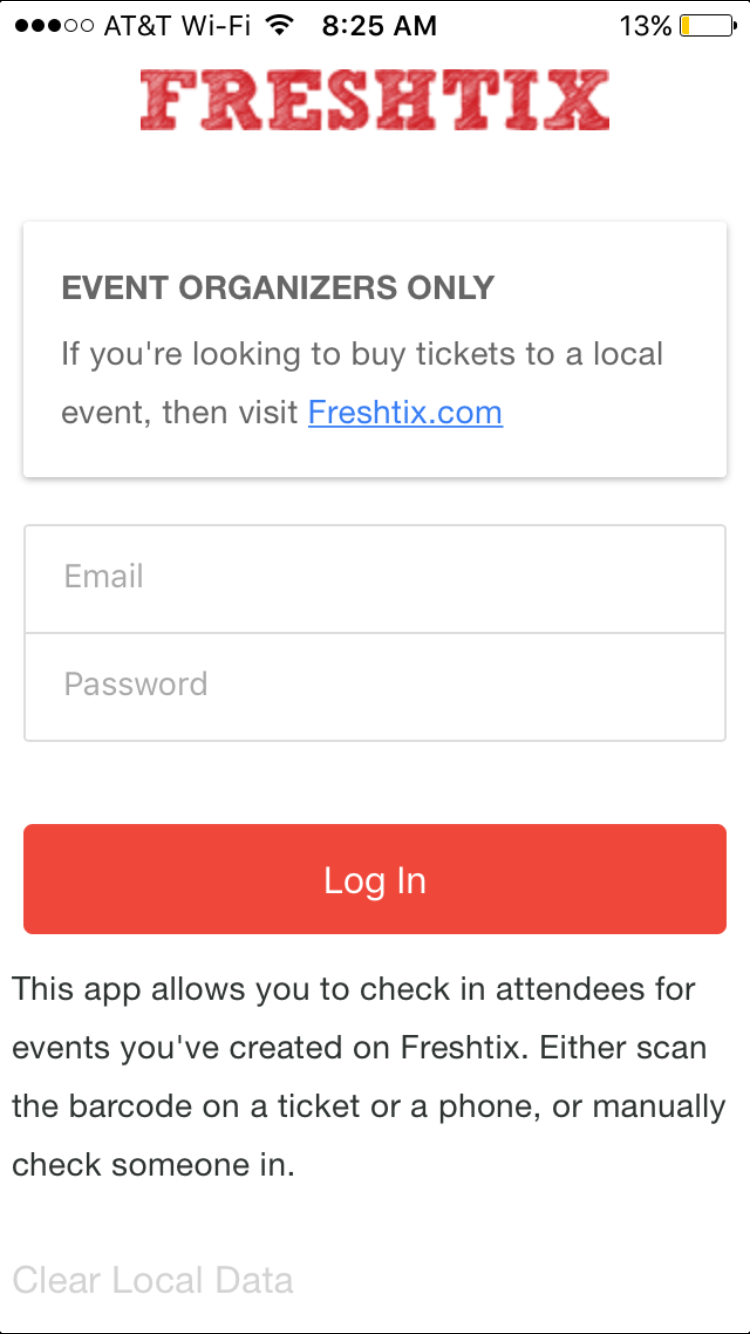 SETTINGS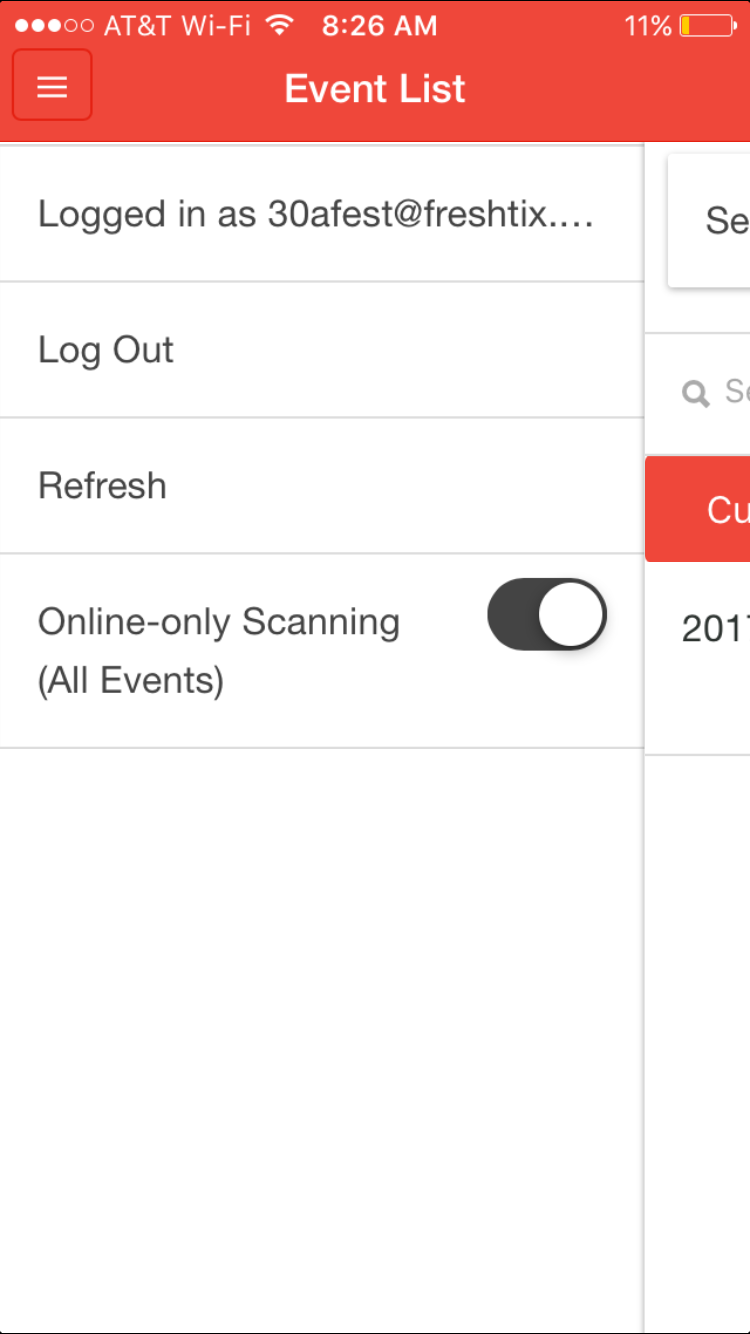 SELECT YOUR EVENT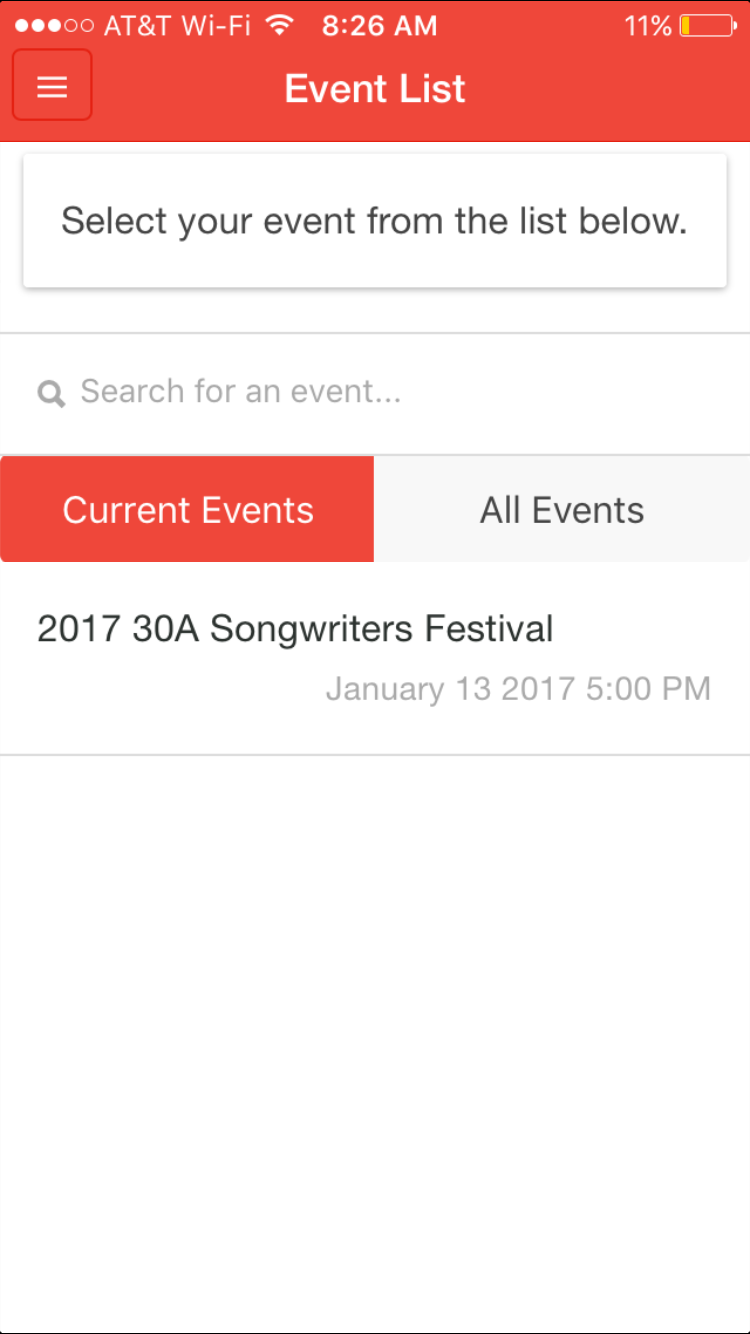 EVENT HOME PAGE - ONLINE SCANNING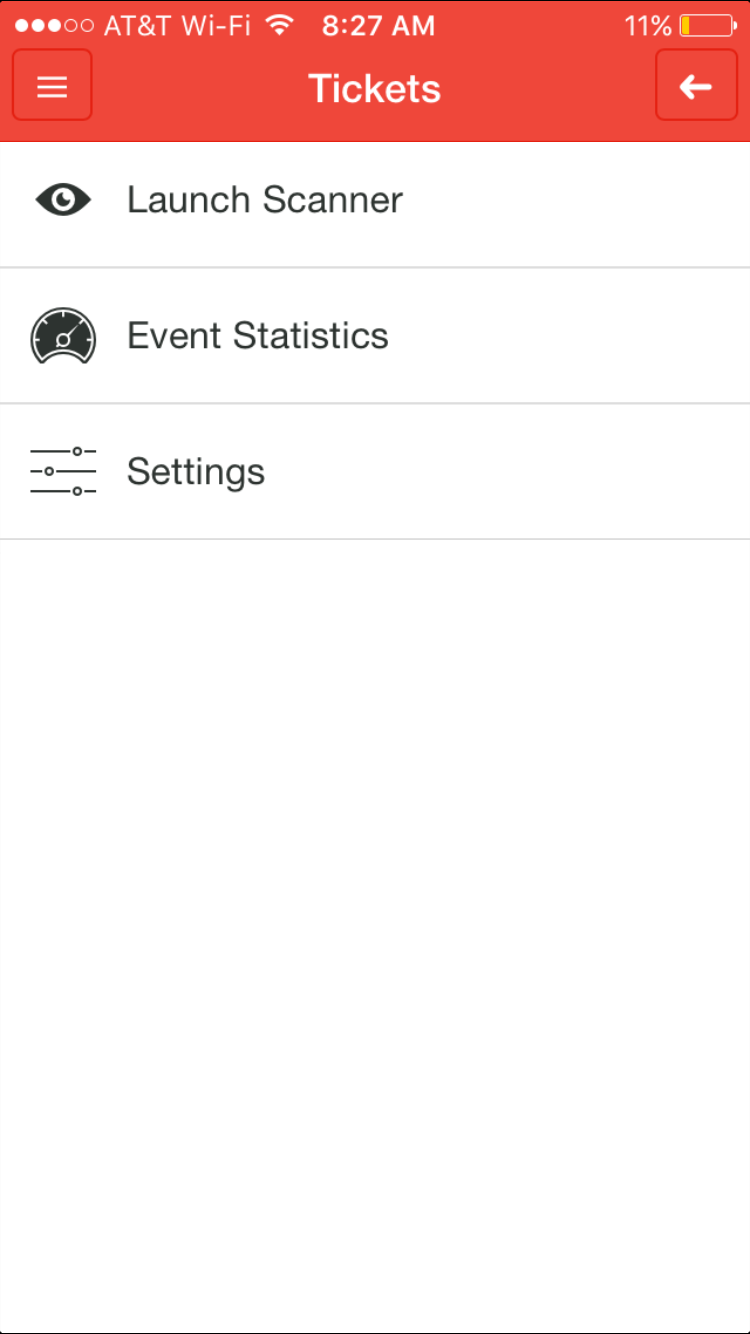 EVENT HOME PAGE  - OFFLINE SCANNING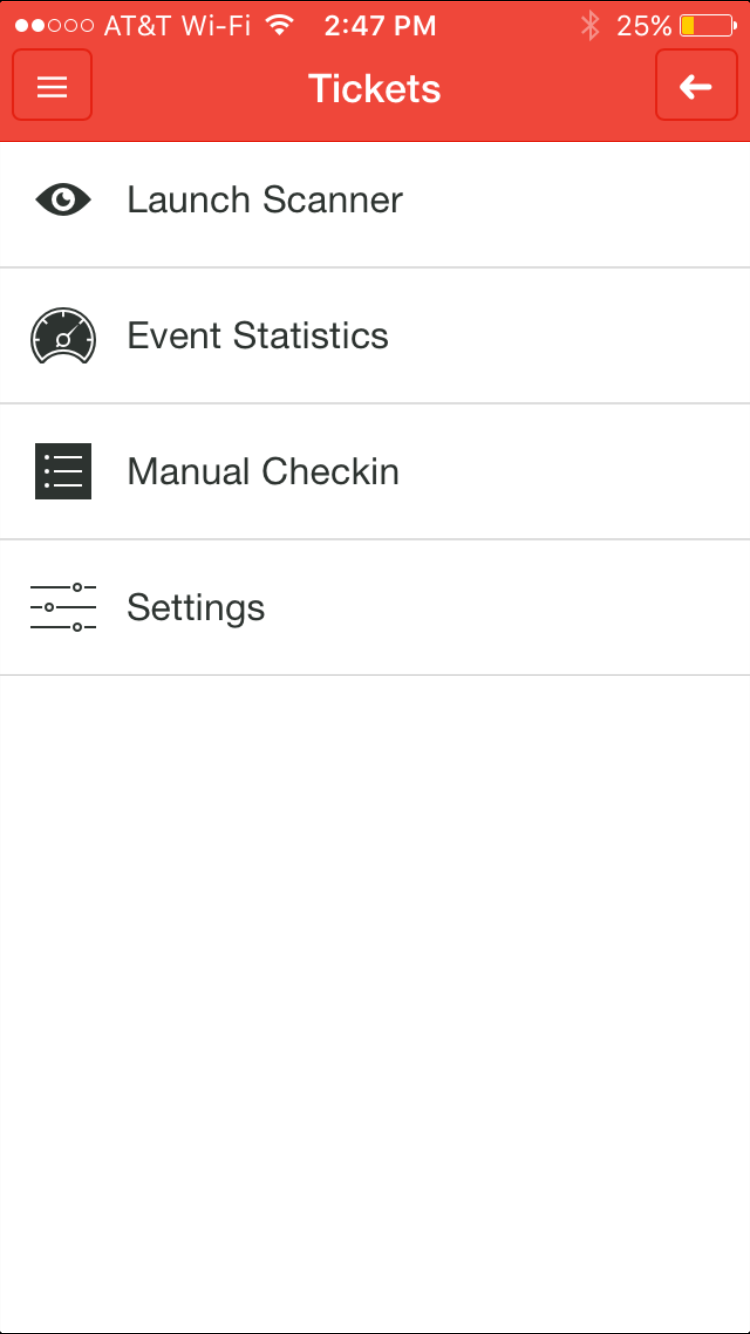 FILTER TICKETS TO SCAN
Click 'Settings' to choose which ticket types to scan.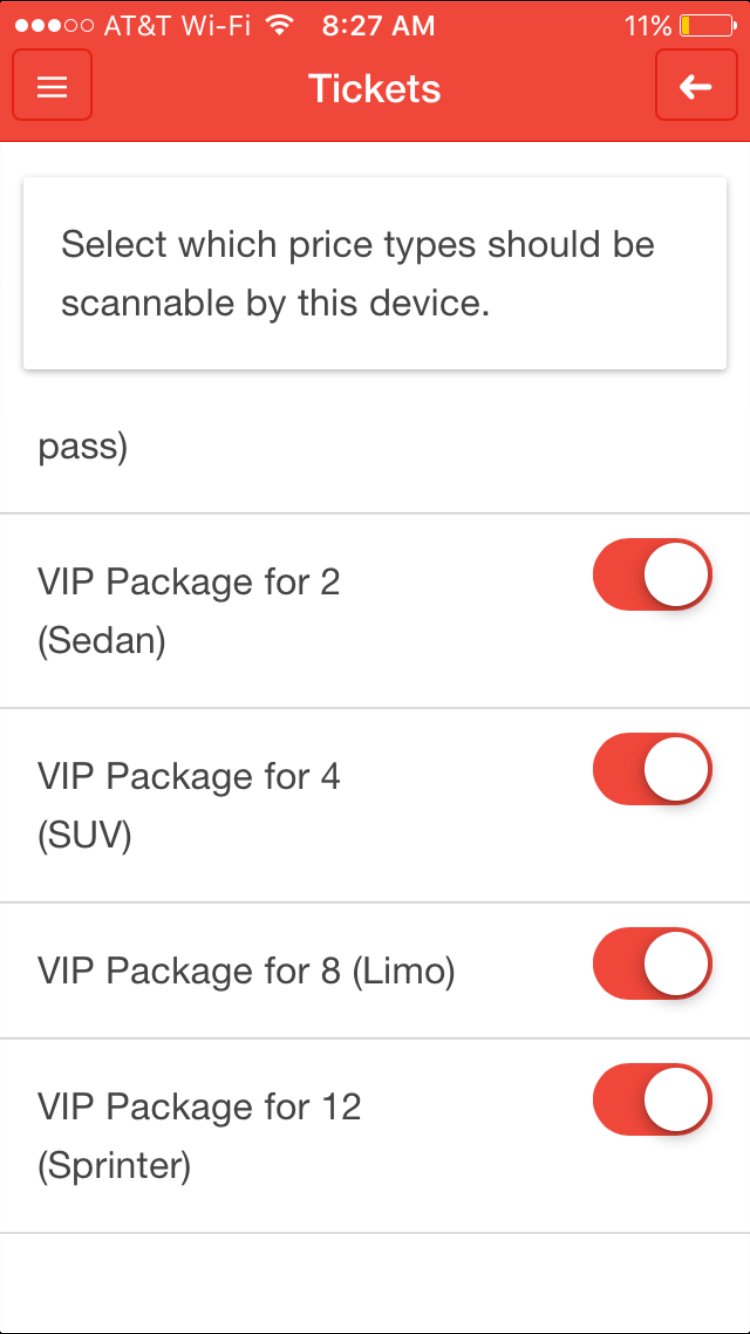 LAUNCH SCANNER Scanner
Launch the scanner. Make sure the barcode you're scanning is in the center of the grid. Hold the scanner about 10 (ten) inches away from the ticket or phone you're scanning.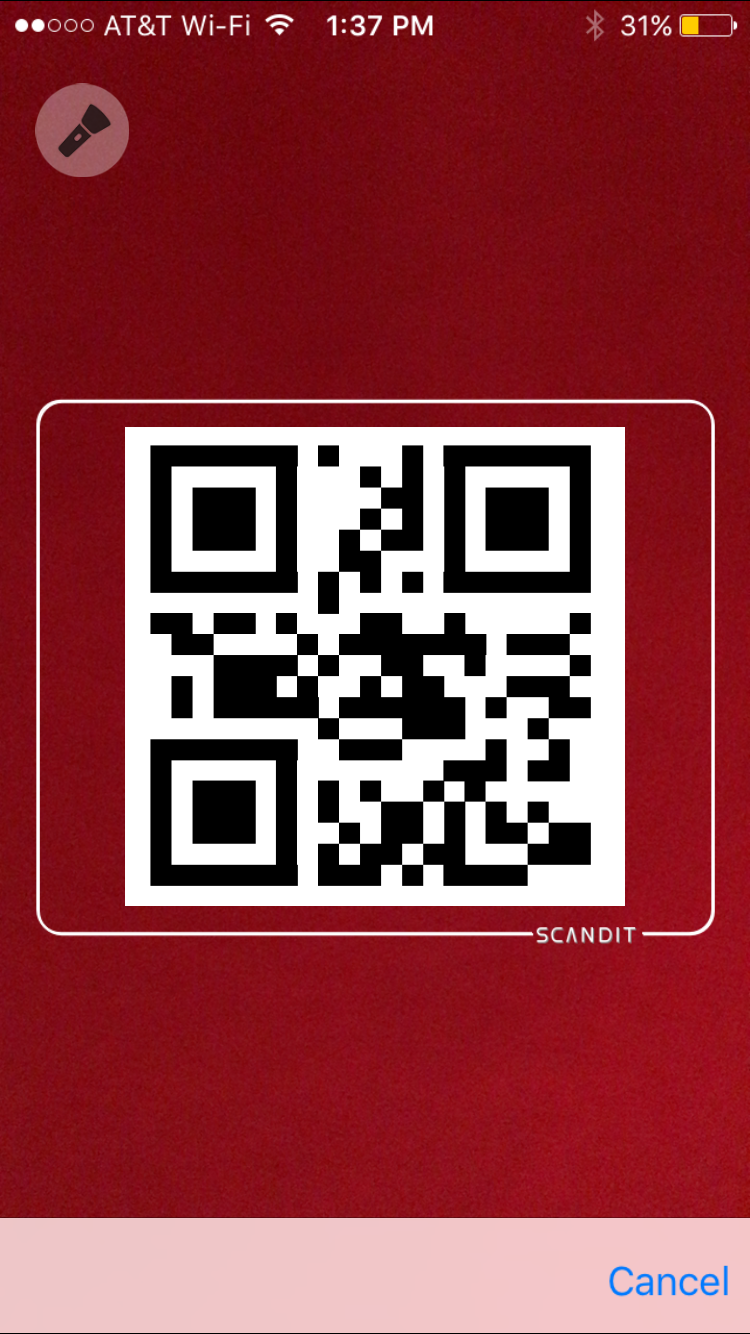 SUMMARY OF YOUR EVENT
Selecting 'Summary Of This Event' will show you how many people are checked in and how many people are yet to check in.
MANUAL CHECK-IN
Manual Check-in - Manual check-in displays a list of every attendee by name. Here, you can search for an attendee and check them in on the app via their name or email address. You can click on the Patrons name to expand their order and check-in each individual ticket or check them in all at once. This feature is not available when scanning in online mode.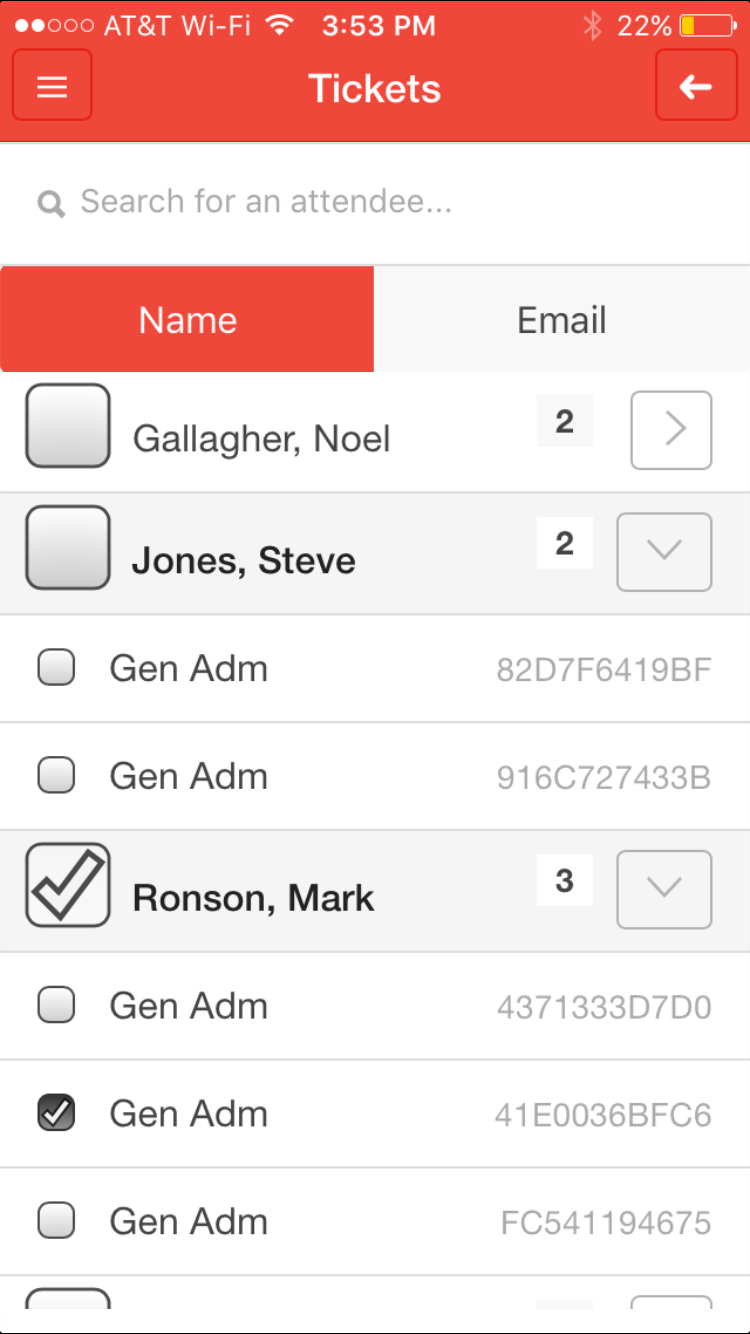 VALID SCAN
A 'VALID scan' means the ticket is valid and the Patron can enter. This will default to a green scan. You can change the color of the screen under your ticket type settings.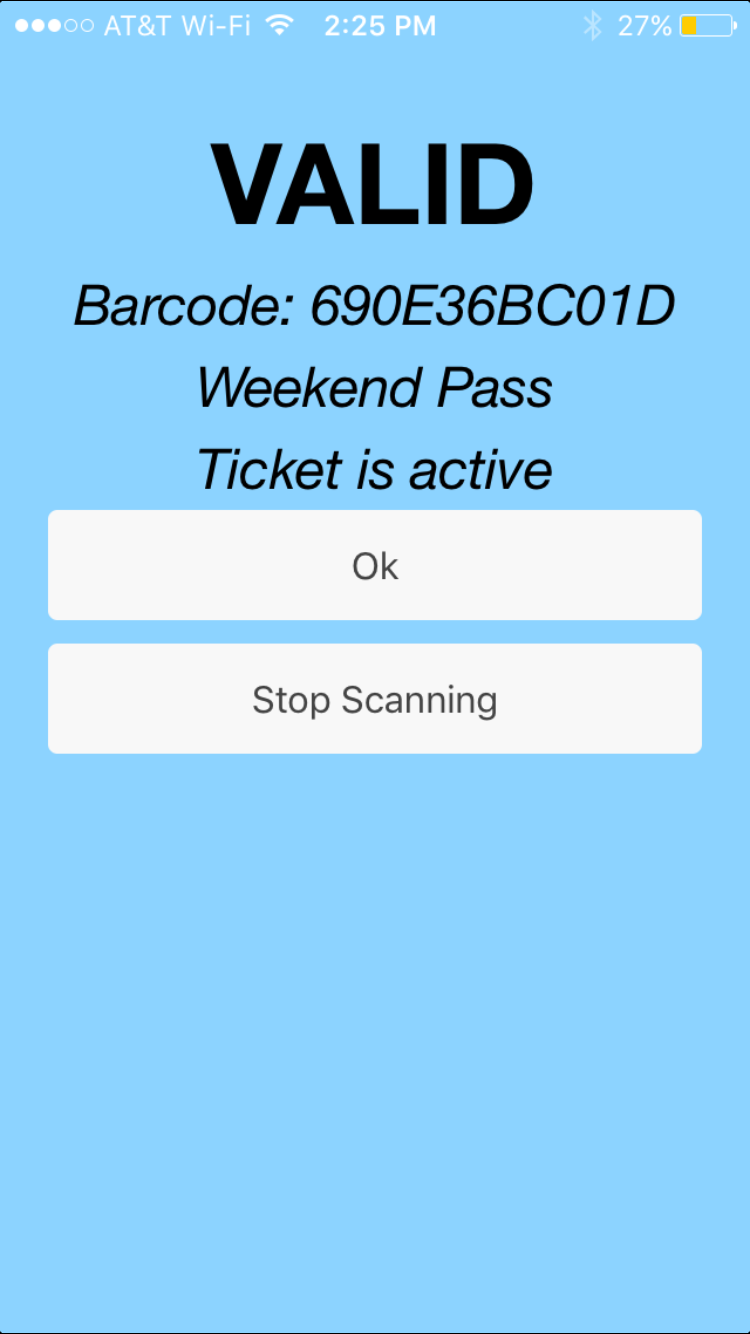 WARNING - DUPLICATE SCAN
A Yellow screen is a DUPLICATE scan and is a warning indicating the ticket was scanned less than 30 seconds ago. More than likely this is an error due to the person scanning. Yellow scans are always treated as VALID scans.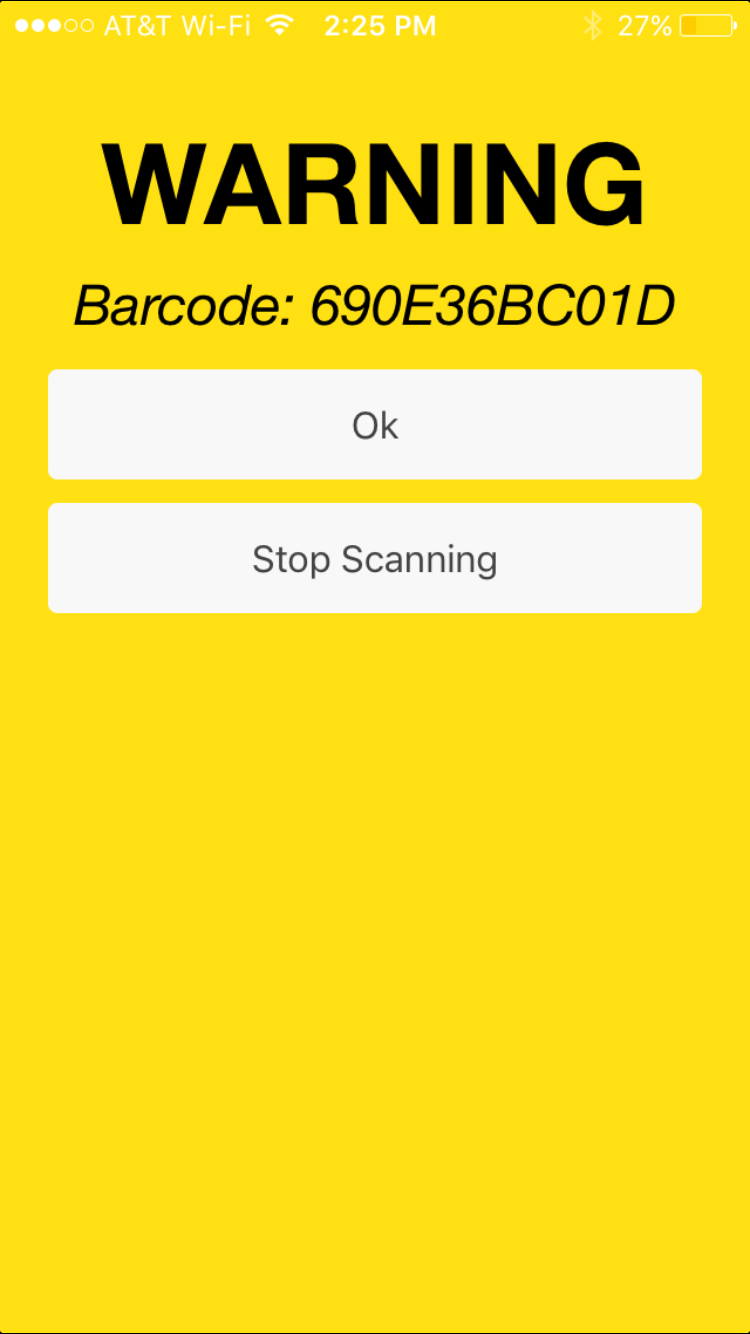 INVALID SCAN
A Red screen is an INVALID scan and indicates the ticket is not valid for the event. The reason why will populate on the screen.  
Typical reasons a ticket is invalid
Wrong Event
Wrong Date
Refunded/Voided Ticket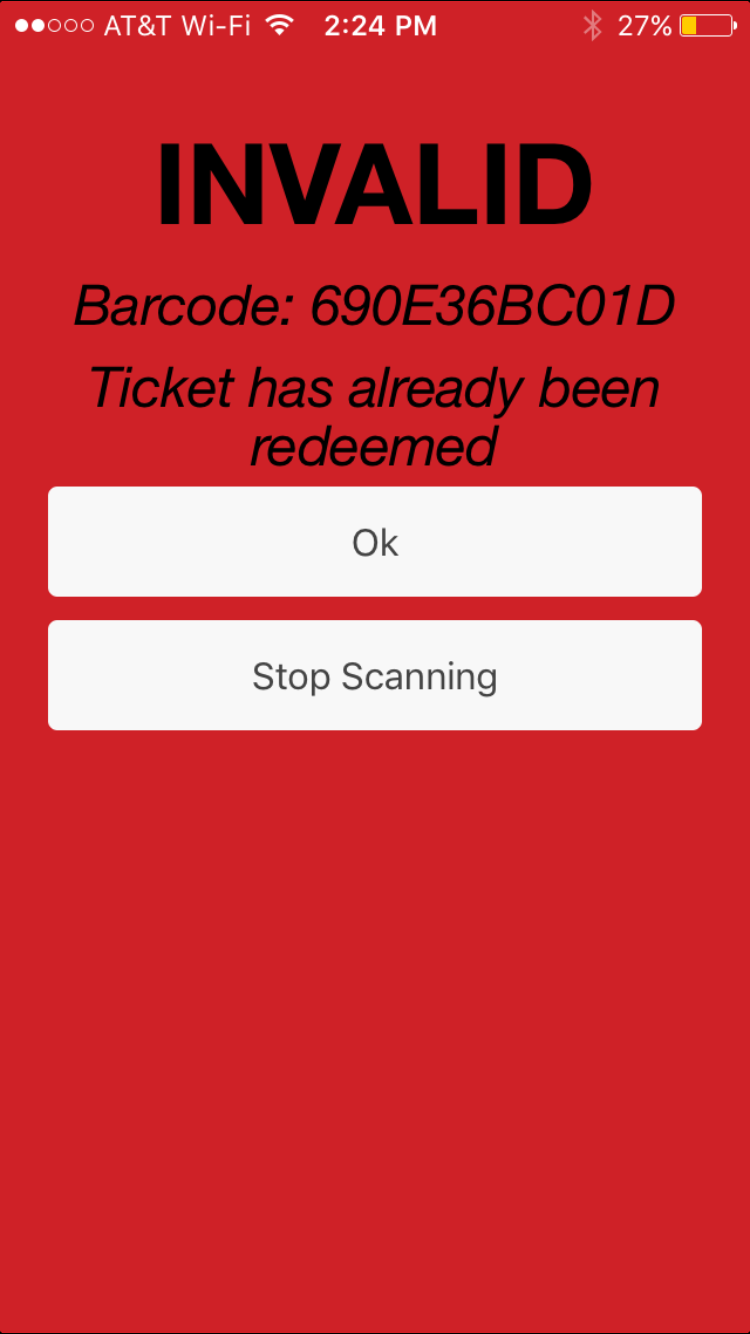 WHAT DO TICKET BUYERS RECEIVE?
When a ticket buyer receives their tickets via email, they are given two attachments.
Mobile Tickets – A QR Code will open and can be scanned directly on phone screen.
Printable Tickets - PDF version – The Patron will print their ticket and bring it with them to the event
#FreshTip
In bright light/direct sunlight scan the QR code
In low light or at night scan the linear barcode
The QR code has a grey background which scans better in bright light. 
The linear barcode has a white background which scans better in low light.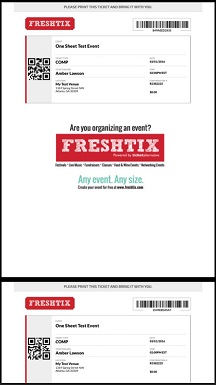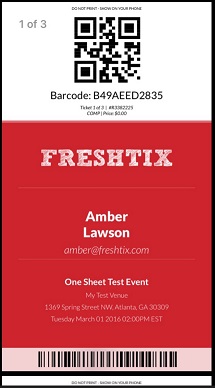 BEST PRACTICES ON-SITE
When using the camera on any mobile device as a barcode scanner, the battery on your device will drain much faster than during normal use.
We recommend you take the following precautions when scanning for more than 2 hours or over 1,000 tickets at an event:
Make sure all devices are fully charged
Have extra/spare devices ready to go
Use an external battery pack as a back-up (we recommend this one)
During slow periods, switch back to the main screen. Do not leave the camera in a state where it is constantly trying to focus. This is when it uses the most battery life
Use a long charging cable and leave the device plugged in
For most events, we recommend working under some sort of covering i.e. tent or umbrella
This is not only for your protection, but the equipment as well.
TICKET SCANNING REPORT
To view a report to show your ticket scan times in 15-minute intervals, visit the Analytics section on your event dashboard.