If you're an Organizer with multiple occurrences of the same event, here's a handy tip to help you mange and sort your data.
Lets assume you are organizing a Cookie Decorating Holiday party at your bakery.
There are 5 sessions on Sunday December 7th
10am-10:45am
11am-11:45am
12pm-12:45pm
1pm-1:45pm
2pm-2:45pm
Here's a simple way to see all of your attendees in one report, sorted by the time they are attending:
Login to www.freshtix.com
Click on 'Manage Events' and then 'Reports'
Select 'My Organization Sales'
Check the 'Generate .CSV' box
Click the green 'Submit' button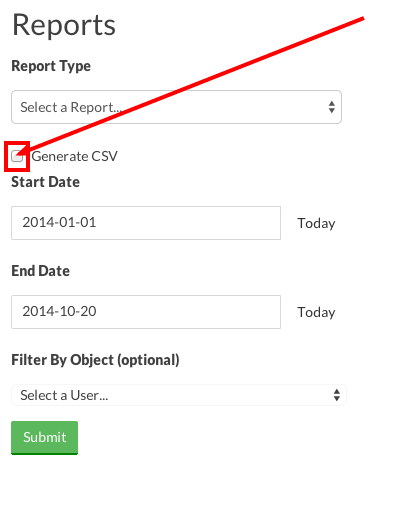 Now, open the report you just downloaded in Microsoft Excel or Google Docs.
Highlight all your data
Click on the "Sort" icon in Excel
Select 'Custom Sort' and sort the data by 'Showing Date'
This will then sort your data by event date making it easy to know how many people to expect for each event.