When creating your event, you can add your Facebook event URL and allow ticket buyers to let their friends know they're attending your event.
This is a great way to spread the word about your event across Facebook.
It's simple, just follow these steps:
Create your event on Facebook
Create your event on Freshtix
Enter the URL of your event, for example: https://www.facebook.com/events/1061184137240722/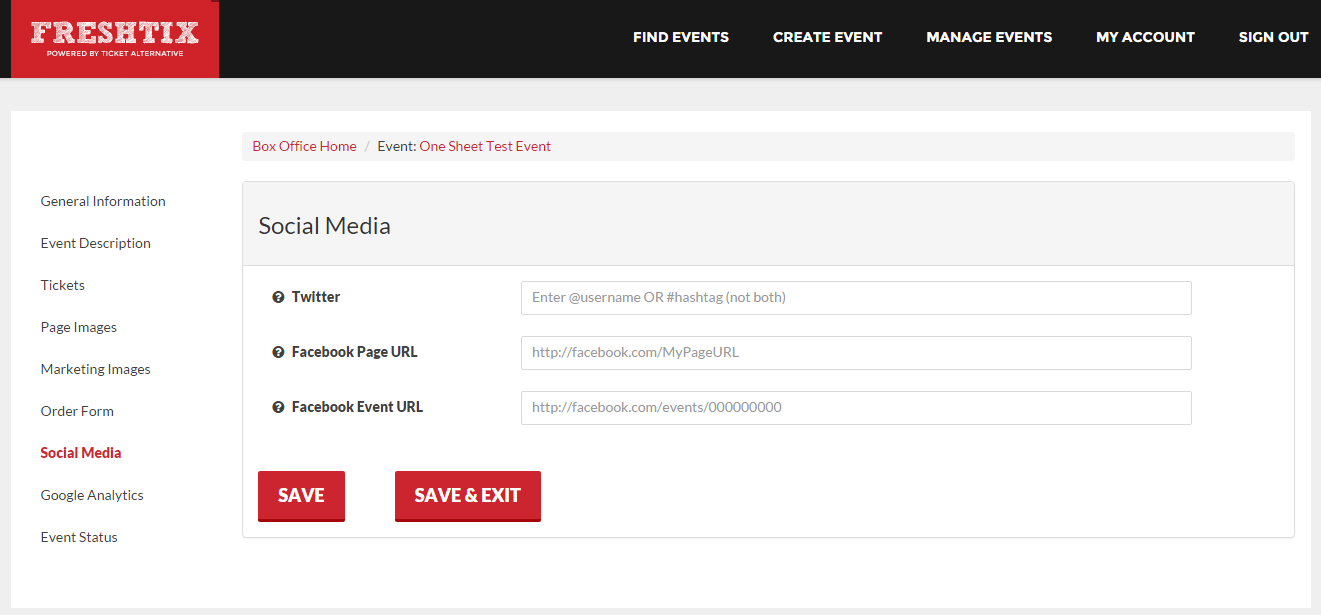 Now, you'll see an RSVP widget on your Freshtix event page as in this example: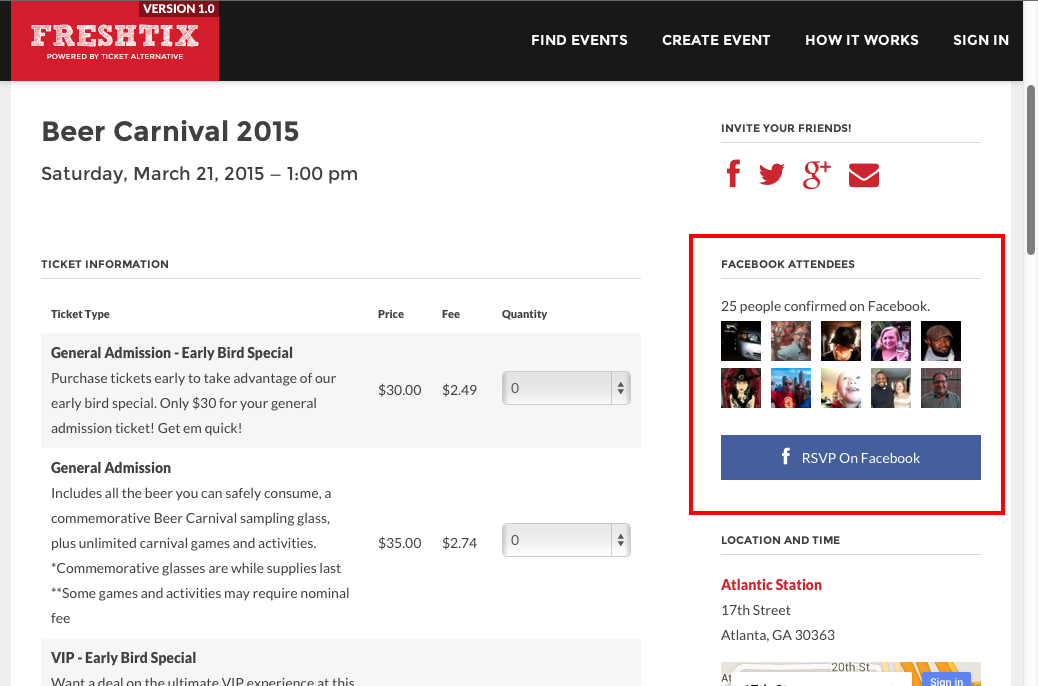 Please note: Your page and event must not have any age restrictions for this to work. If you apply age restrictions to your page and event only people logged in to Facebook who are old enough will be able to view your page and therefore the link will not work.
You'll find more information about Facebook's age restrictions here.