With Freshtix, you can create disclaimers & waivers that will be available for your current and future events.
You can use our waiver feature to include additional terms and conditions specific to your event that attendees must agree to in order to complete their registration
When a waiver/disclaimer is applied to a ticket type, customers must accept the waive/disclaimer before they may complete their purchase.
It is easy to include a one with your registration or ticket purchase.
Select the price type for which you wish to add a waiver or a disclaimer.
Create the waiver and add it.
Now, each registrant will need to agree to the waiver to complete their ticket purchase.
You can update your waiver at any time and our platform will keep track of the version agreed to by the registrant.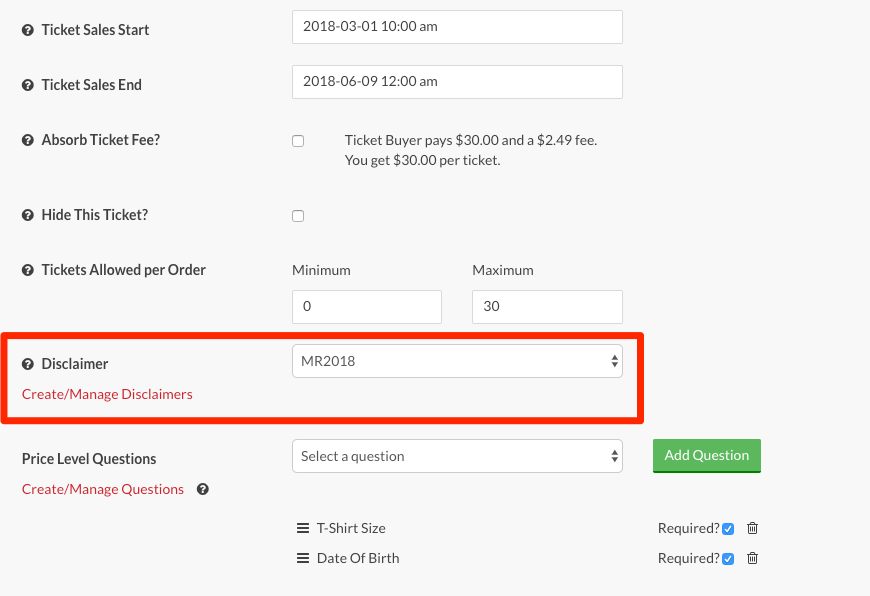 ---
---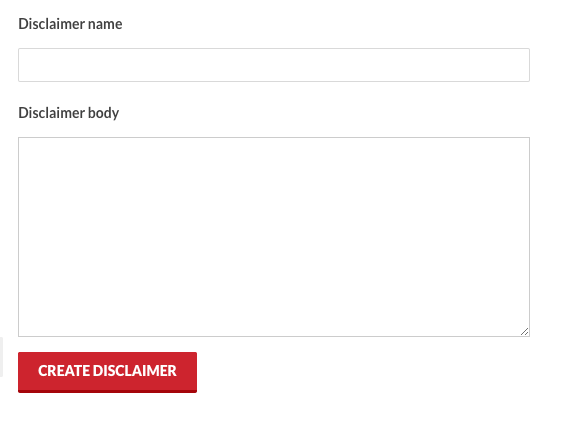 When Can I Use Waivers or Disclaimers?
You can use our waiver feature to include additional terms and conditions specific to your event that attendees must agree to in order to complete their registration
Nearly every type of endurance race requires a participant to sign a waiver
Comedy clubs use disclaimers to enforce a drink-minimum policy
No phone zone - as more venues prohibit the use of cell phones during a performance, use the disclaimer feature to communicate this during the check-out process so it's not a surprise upon arrival
Rain or shine but not lightning or tornado? Include policies for inclement weather in your additional terms and conditions, waivers and disclaimers