If your event has reserved seating, our team can make a seating chart specifically for the event that you are having.
Seating Charts:
Traditional theater seating is one of the more common seating arrangements.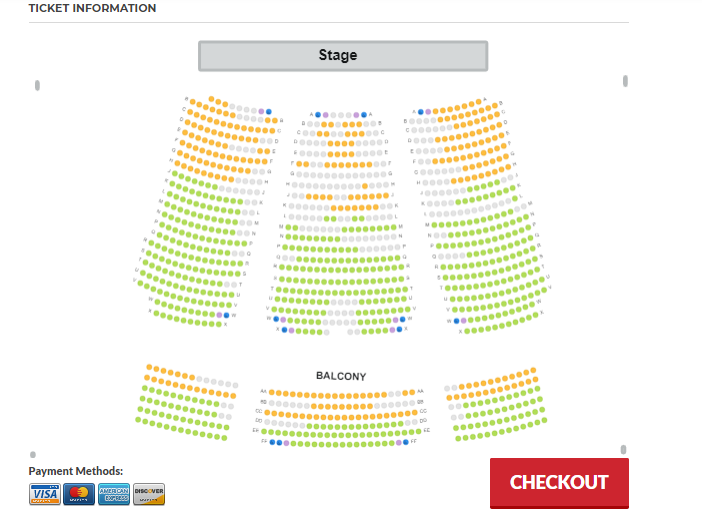 If your event has different price types depending on location we can show that on the map. Different colored seat selections will determine the different ticket types you chose to have, if any for your event.
If your event has tables set up, we can make that clear to the customers when they chose the seat(s) as well as location.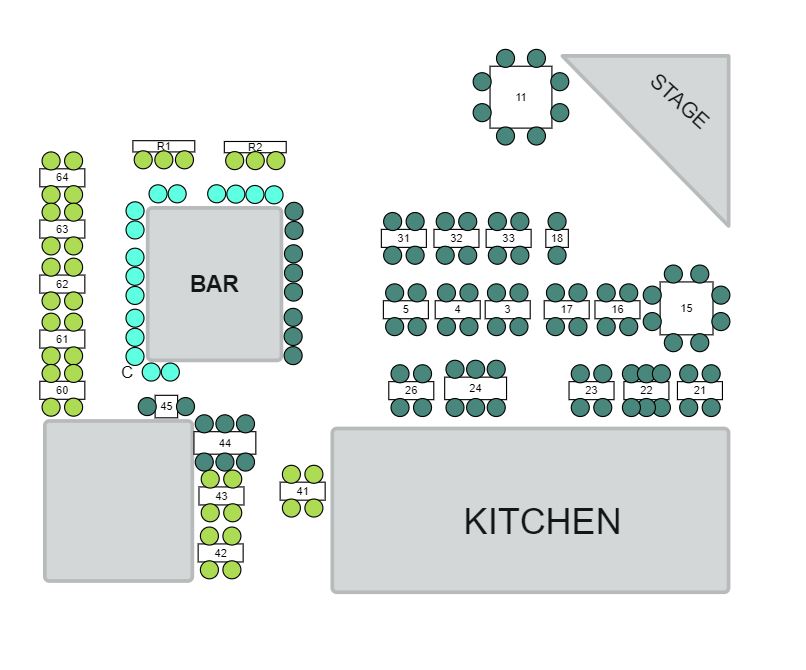 ADA and Companion seats are able to be labeled and priced accordingly for customers to purchase when needed.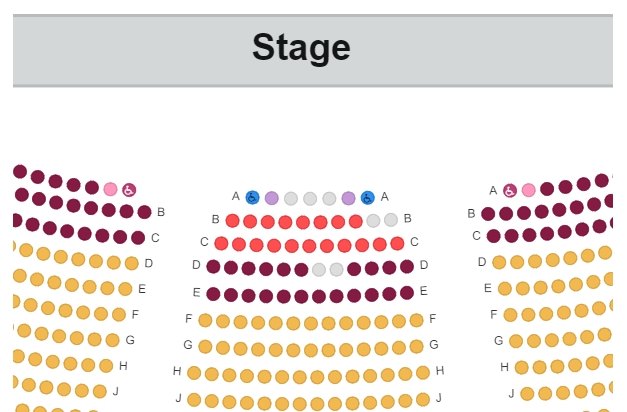 Purchasing Tickets:
Customers can select seats online, as well as over the phone with our customer service team. Below, is an example of what the process looks like for a customer.
https://recordit.co/jNIsyFOmqG
Reserved Seating is an additional one time charge that varies based the size and configuration of your venue. If you are interested in this option you can speak with our Client Success team (greenlight@freshtix.com) for a quote.