You can sell tickets through our platform and issue your own tickets, accept cash and credit cards.
To set this up, please call contact us.
We offer two printer options. Either a Star Thermal Ticket Printer or a Boca Thermal Ticket Printer.
Ticket printing with Freshtix from Freshtix on Vimeo.
To use our simple interface:
Log into your account, click 'Sell Tickets' on the left, the name of your event, and then 'Quick Sell'
Choose the quantity of tickets to sell and then cash or card purchase.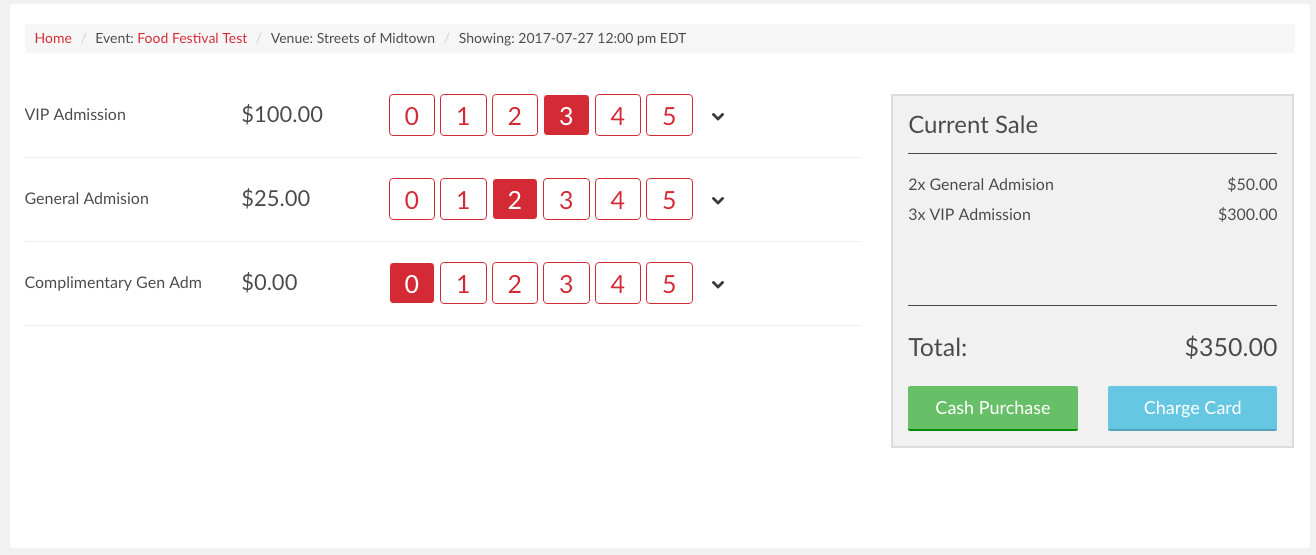 Sell ticket for cash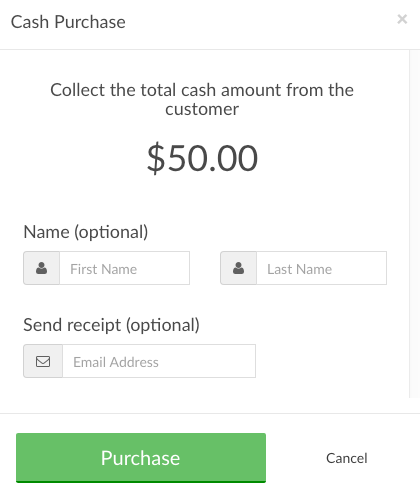 Sell ticket and accept credit/debit cards